High-functioning and highly secure networks are a must for RTP companies. Avaria Networks is an MSP providing IT services to Morrisville, North Carolina. Our computer network services assist NC businesses of all sizes to provide top network design, IT support, and cloud services. Our goal is to address all business technology needs and provide incredible customer service. We assist Morrisville companies with managed IT services to improve network infrastructure, system and server support, structured data cabling, communication services, and more. We look forwarding to partnering with you to achieve a secure, high-performing network in your RTP office.
Managed IT Services in Morrisville, NC
Headquartered in Raleigh, NC, Avaria Networks brings skilled managed services to Morrisville businesses. Our skilled and enthusiastic team makes us a preferred IT management partner for companies in RTP. Organizations in the Triangle receive superior network and server support from Avaria Networks.
Our IT Support Specialists are ready to help Morrisville and RTP business.
Computer Network Support in RTP
If managing and supporting your computer systems and servers isn't your favorite part of your job; or even if you just need help with round-the-clock monitoring, you may need a managed services provider in Morrisville. We offer cloud network and server support, physical server maintenance, and business communication services. We've worked with countless Triangle-area companies to implement, secure, and enhance servers and computer networks. We want to help your organization obtain technology success. We'll work with your internal IT team to make sure your company maintains a fast and secure network.
Network Management Services:
IT System & Network Management
Cloud Network and Cloud Application Hosting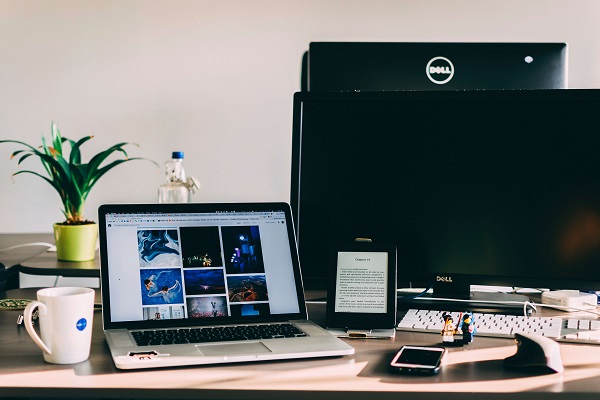 We maintain certifications and partnerships with companies like Dell, and VMWare to ensure that we can deliver the best business-class services and technology. By providing managed services in RTP, we're able to provide same-day local services, as well as remote support right from our headquarters. Our support technicians are the most experienced and professional in the Triangle. Our implementation team and business technology specialists will develop your company's tailored IT solution based on proven success in your sector.
We are a managed services provider offering the following computer network service types to RTP businesses:
Complete our Free Assessment form to request and set up a free evaluation of your business IT systems. We'll be sure to give you some technology and IT planning advice too. Or, if interested in hearing more about our managed services and pricing for your business –
Request a Quote.
Ready to Get Started?
Request a free evaluation of your business network.