Free Network Assessment
Request your Free Network Assessment from Avaria
Avaria's team of IT professionals can help improve your business networks, and can give you invaluable advice and recommendations on your technology infrastructure and computer systems. The best way to get started on improving your computer, data, or phone systems is with a free consultation. And with over 25 years of experience managing business computer networks, Avaria is a top choice for a managed service partner in the Triangle.
---
Our areas of expertise:
Hosted or local data networks
Technology infrastructure setup and management
Business email, communication, and phone systems
Virtualization and server support
Backups, security, and disaster recovery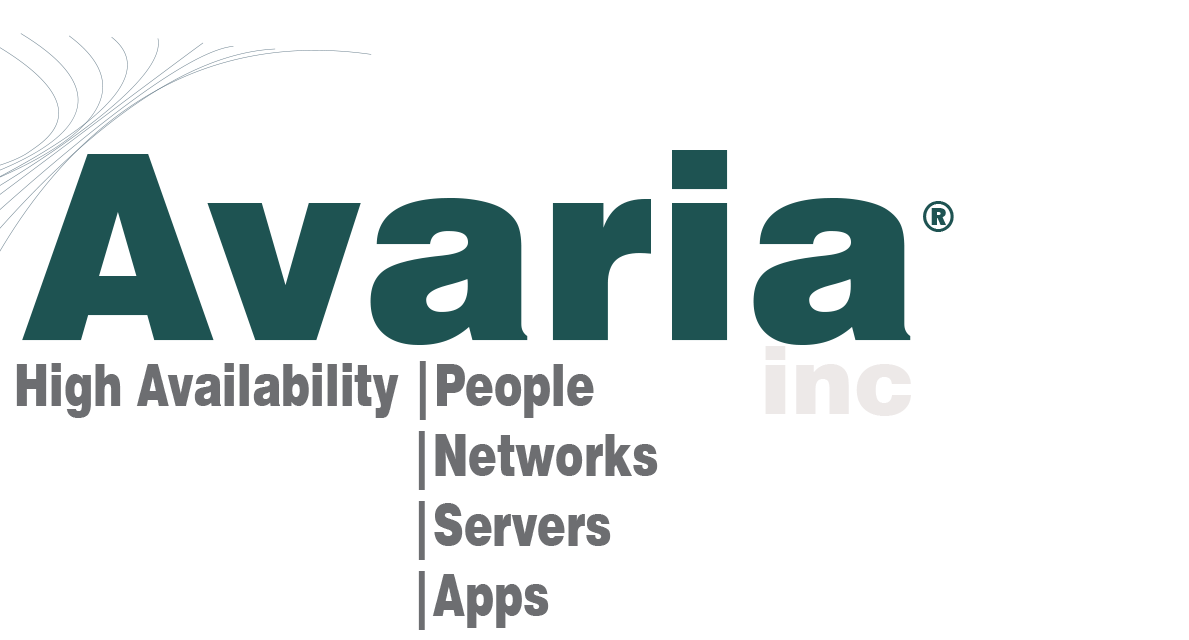 Complete the free network assessment request form, and we'll contact you to set up an evaluation so we can start helping you master the technology in your office.
---
Avaria's information technology services and computer network management ensure that your critical systems, apps and data are:
always up, always available, and always secure.
We are a Managed IT Services provider and business IT support specialist located in Raleigh, NC. We assist companies across North Carolina with IT system implementation and network management. We manage technology so you can focus on your core business goals.
If your company needs more immediate help or would like to speak to a specialist about IT consulting or IT outsourcing, please call:
866-400-2445