Avaria, Inc. is a top technology partner and service provider for Raleigh managed IT services. We partner with NC businesses of all sizes to provide top IT support, implementation, and cloud upgrades. We offer Raleigh managed IT services to assist companies with network infrastructure, server management, data cabling, technology upscaling, and more. We address all of your business technology needs with our managed services, and provide a complete IT service.
Managed IT Services in Raleigh, NC
Headquartered in Raleigh, NC, Avaria provides professional managed services to Raleigh-area businesses. Constant availability and rapid responses make us a preferred IT management company. Organizations in Raleigh, and the Triangle, receive experienced, proactive network support and management from Avaria.
Our technical service engineers are ready to assist your Raleigh business.
IT Network Support in Raleigh
Supporting and maintaining the servers and computer networks for your Raleigh business shouldn't get in the way of your other critical business processes. You need a Raleigh managed services company. We offer physical network and server support, cloud network migration and implementation, and business communication services. We're here to make sure your computer networks and applications stay up and running, fast, and secure.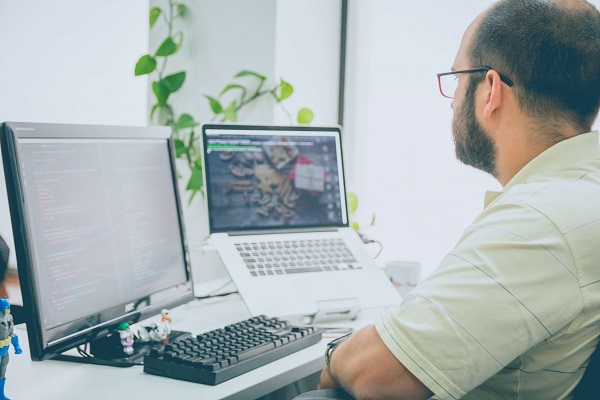 Raleigh Computer System Services:
Managed IT Services
Virtualization Services
Cloud Business System and Application Hosting
On-demand IT Support
Phone System Setup and Support
Backup and Disaster Recovery Services
Voice and Data Cabling Services
By providing managed IT services in Raleigh, we're able to provide remote support as well as quick on-site support. Our technicians have years of experience providing technology services in Raleigh. Our team can plan and strategize your IT solution based on proven success in your industry. We keep your systems up, fast, and secure so you can focus on core business objectives without technology slowing you down.
---
We are a managed IT services provider for the following technology services to Raleigh-area businesses:
Complete our Free Assessment form to schedule a free evaluation of your business IT systems, as well as technology advice and IT planning help. Or, if interested in hearing more about our managed services for Raleigh businesses –
contact Avaria to request a quote.
Ready to Get Started with a Raleigh Computer Network Services Provider?
Request a free in-depth evaluation of your business network.